Ramen, a Regional Brand and Source of Prosperity in Sano
"I want to continue working for the association. I believe that ramen supports local prosperity!" says Shigeru Yatsu, the 4th chairperson of the Sano Ramen Association. While tending to his own shop and mastering his own unique flavor, he works hard to further develop and expand Sano Ramen.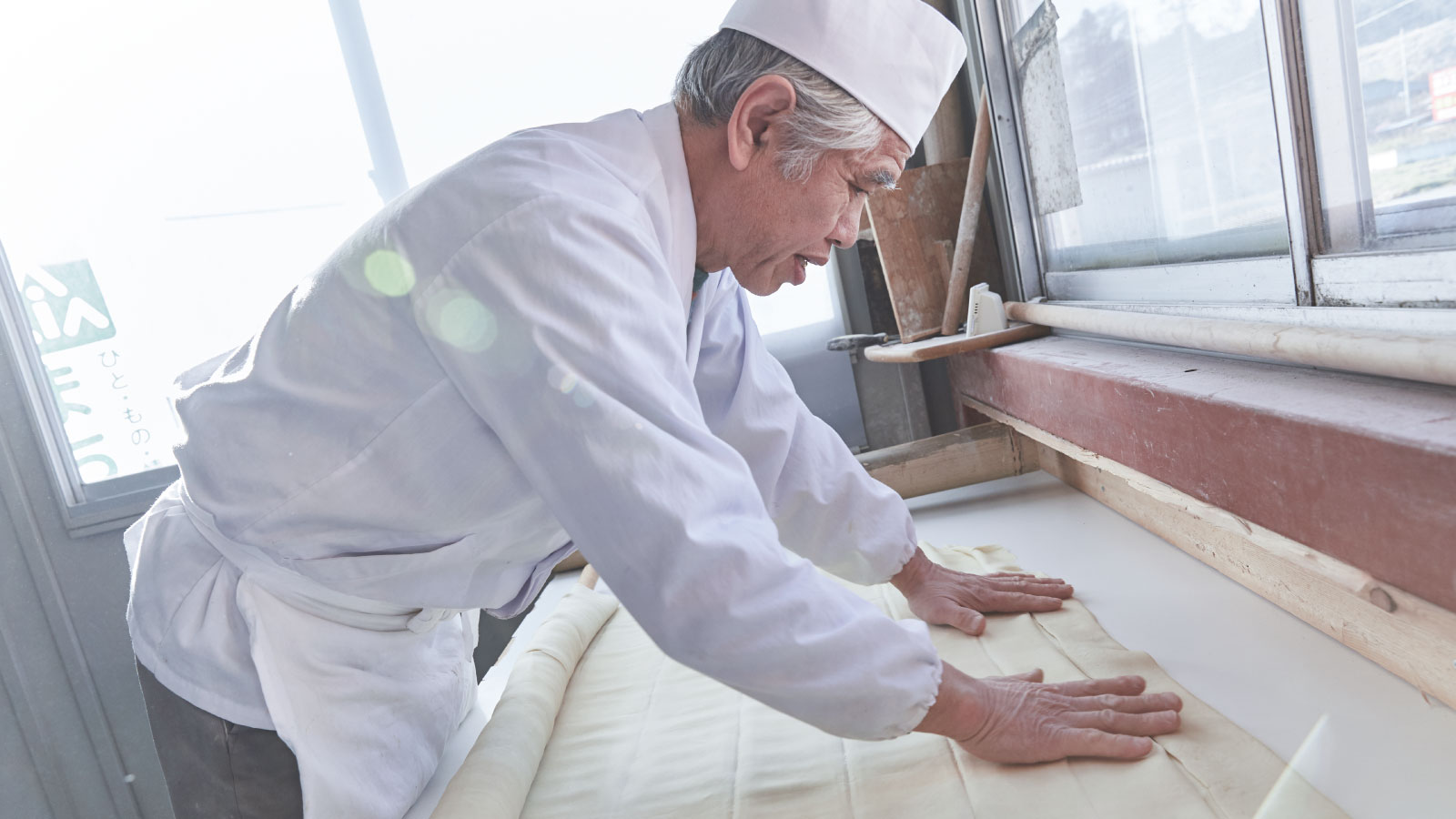 Sano Ramen has now become the symbolic food of Sano City. It became popular at an event held in department stores during the 1980's, and still leads the way among other local ramen brands. The brand originates in the Taisho era, where one Chinese cook at a local restaurant made noodles flattened by a bamboo stick. The resulting flat, curly noodles, paired with a soy sauce based soup created what is now known as "Sano Ramen". Sano Ramen's tasty flavor and popularity can be attributed to the high quality flour and water the noodles are made from. The Ryomo area, where Sano City lies, has long been known for its wheat fields, and the region boasts pure water sources such as the "Izuruhara Benten Pond" and "Houshousui Spring", making it the ideal place for making tasty noodles.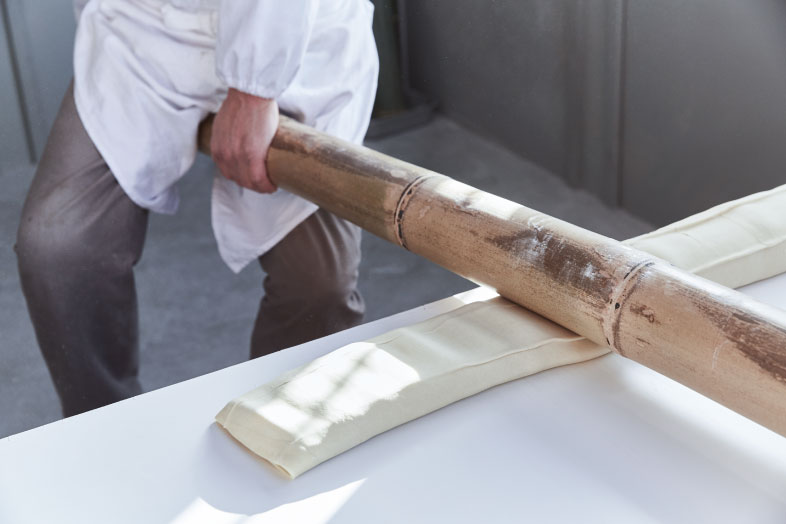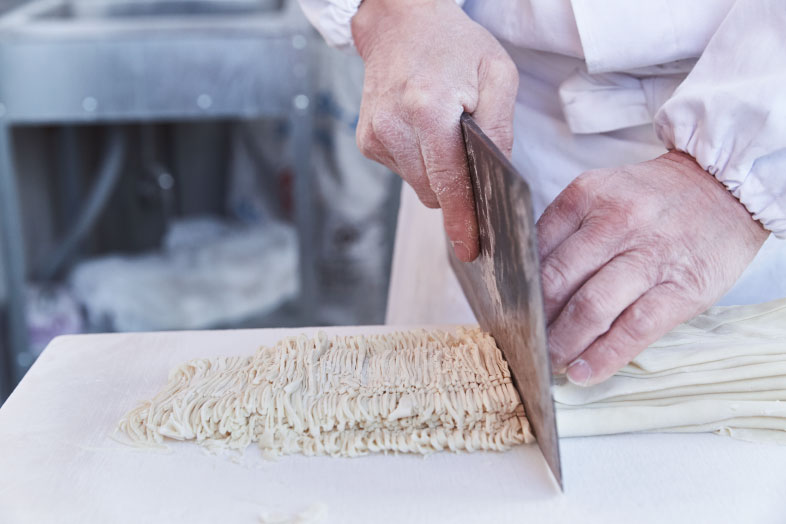 As the noodles' popularity increased, so did the number of stores. Currently there are more than 200 restaurants in Sano City. As each store continues to develop unique variations of soup thickness and noodle width, Yatsu continues to focus on Sano Ramen's very foundation: the noodle making process. After kneading flour to make the dough, he flattens it by putting his whole weight on the bamboo stick. The process creates the unique texture of the noodles. "The bamboo stick aerates the dough, forming noodles that are soft and easy to swallow," he explains. While it may seem easy, the work is actually very demanding - many store owners retire from using this method due to old age or inefficiency concerns. Currently, he can only manage to produce 6 to 12 kg of dough (about 50~100 servings) per day. However, he allows himself no compromise. "Sano Ramen was there since I was a child. I know the process isn't as efficient as the machines, but I will stick to it as long as I can" declares Yatsu.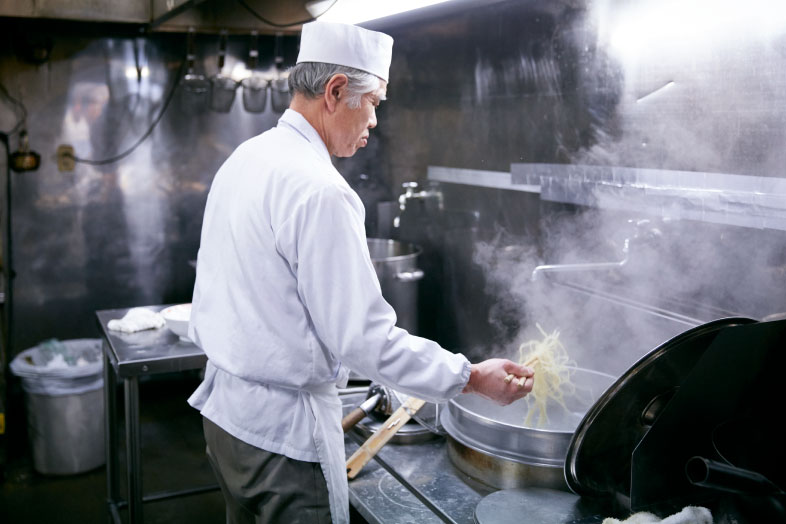 The Sano Ramen Association is comprised of 69 ramen restaurants in Sano City to promote their tasty noodles. While their main activities include participating in events throughout the country, they sometimes promote their ramen in other ways, such as through collaborating with food enterprises to create their own instant noodle brand. At times, they also travel to offer warm noodles to the affected residents of major earthquakes. "Sano Ramen may be more popular now, but when we go to the Kansai region (western Japan), many people still do not know where Sano is. We still have a long way to go. Recently, Sanomaru, the local mascot of Sano city helps us in these events, so our job is easier than before." He says Sanomaru, winner of the Yuruchara ("local cute mascot") Grand Prix 2013 supports the association to a great extent.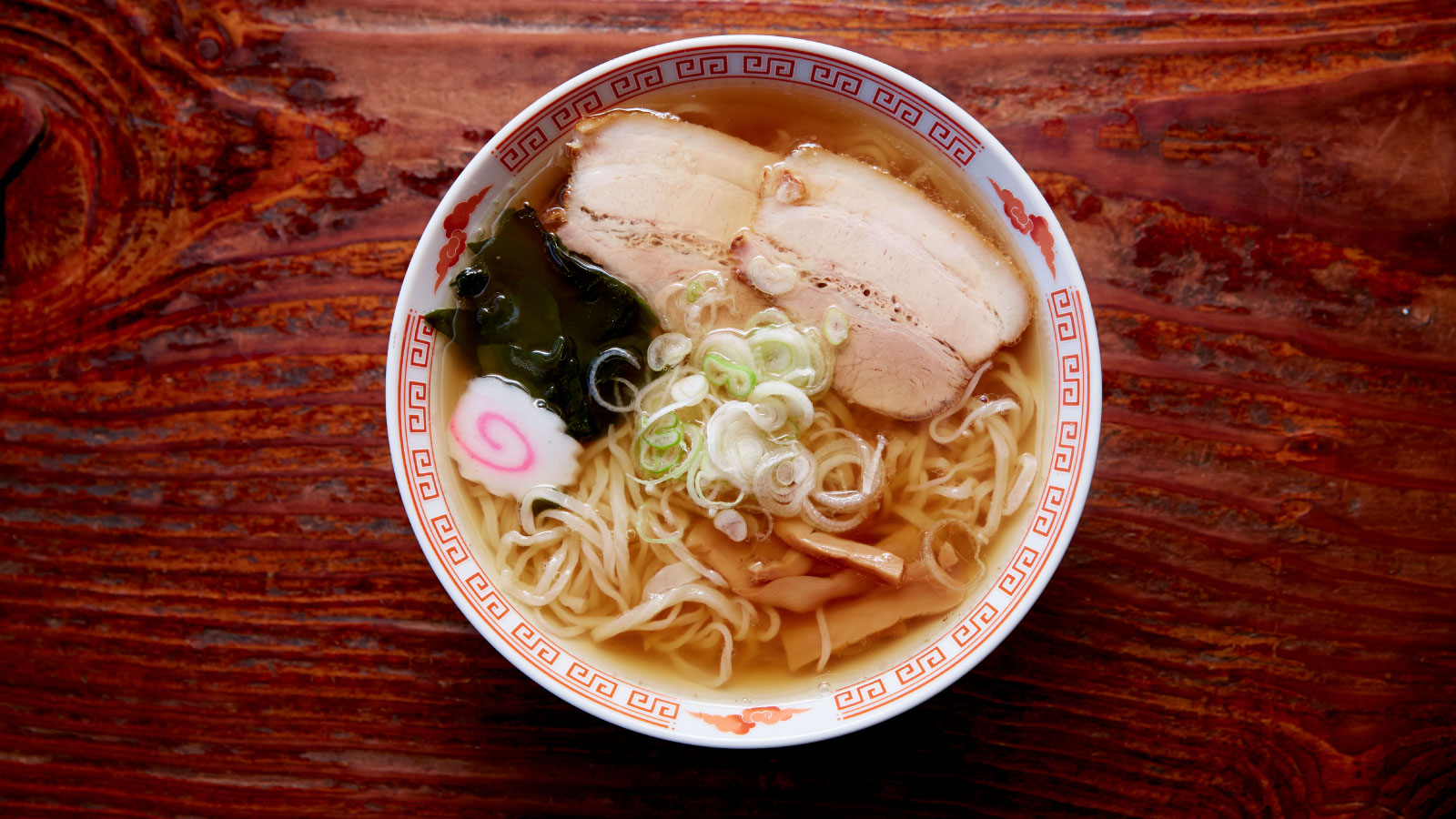 "By cooperating with the local government (Sano City), our results are bigger, and opens up new potential for us. We would like to get Tochigi Prefecture, and even other prefectures involved in our projects to go even further." His ambitions for the future of Sano Ramen are very promising.