The Joys of the Seasonal Landscape on a Steam Locomotive
On 12:06, the Steam Locomotive (SL) Class C11 approaches Motegi Station (Motegi-machi, Tochigi Prefecture) with white smoke billowing from its stack. The locomotive is surrounded by children and parent enthusiast who have gathered here to see the rare piece of history. The locomotive engineer, Hideyuki Saito, sticks his head out and waves back at waving children with big smile. The welcoming cheers greet him as if he was a popular singer.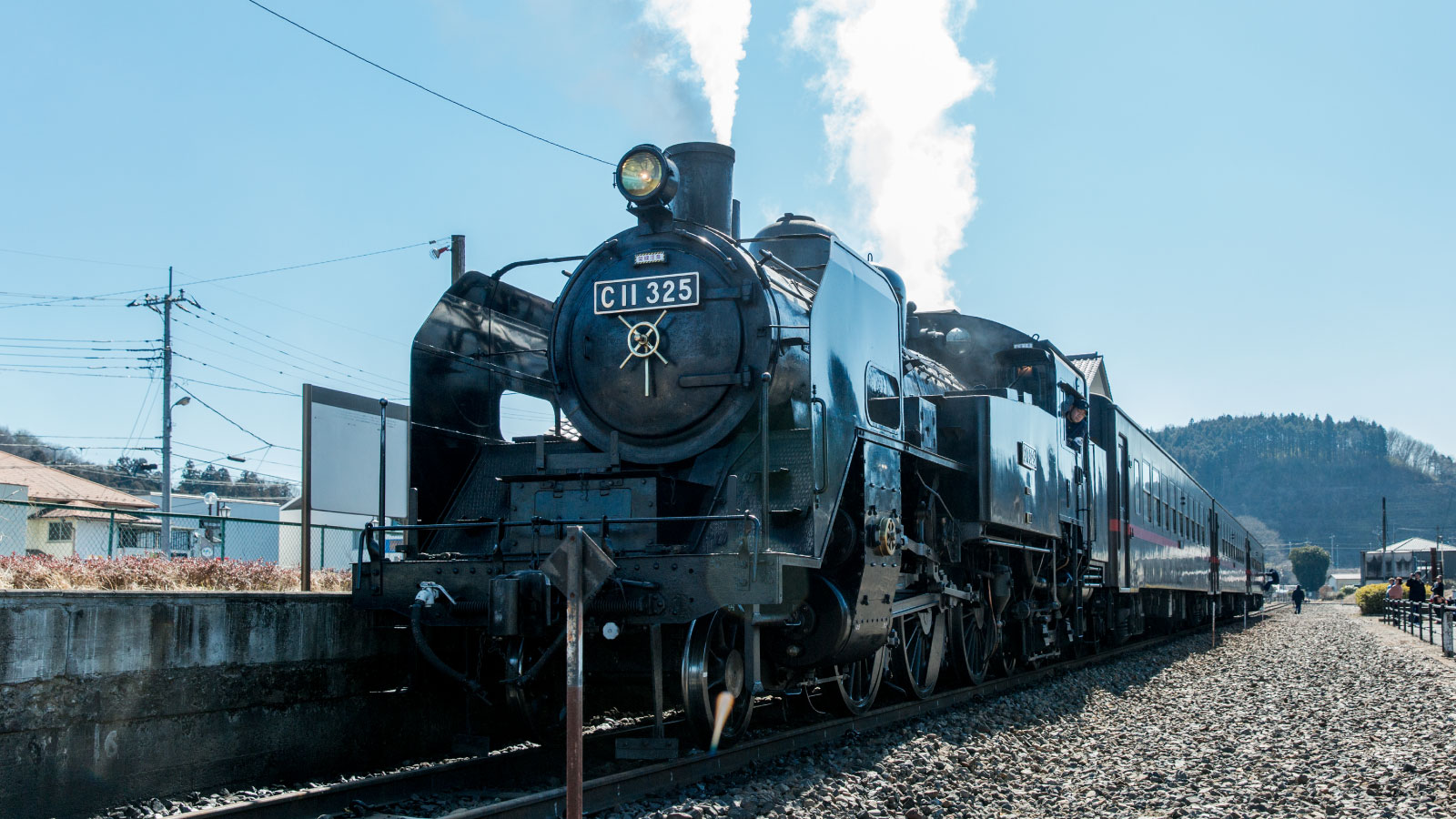 Mooka Railway is a semi-public railway operator which operates between Motegi Station and Shimodate Station (Chikusei-shi, Ibaraki Prefecture). They started running the SLs in March 1994. The city mayor of Mooka bought it in as an effort to revitalize the city, as well as in hopes of instilling inspiration to the children of Mooka. Currently, the locomotive is operated on the weekends and holidays, one round trip per day, and attracts railway enthusiasts all over Japan. Mooka Railway owns and operates Class C11 and Class C12 locomotives, and takes care of their maintenance.
"Since I was little, I wanted to do a job that helps others. I was especially interested in the railway industry" says Saito. He was hired as a station attendant, and then worked his way to assistant locomotive operator. In February of last year, he was chosen as the locomotive operator for the SLs after an in-house selection process. To be a locomotive operator, he needed to study transport laws, operating theories, and pass written and practical exams. He also needed a Boiler Engineer's license. "For a long time since I joined the company I wanted be a locomotive operator, so needless to say, it was all very emotional" he said with smile.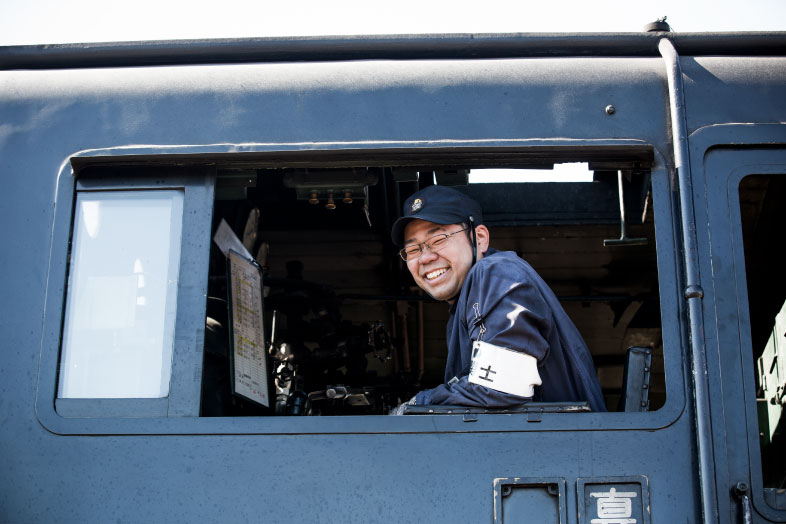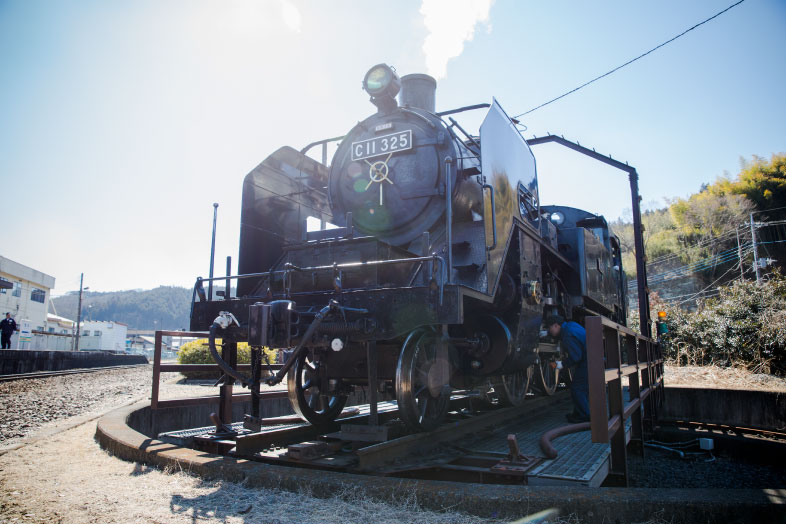 Usually, electric trains are operated by one operator, but for an SL, there is the locomotive operator plus an assistant. Also known as a "Kamataki" (boiler operator), the assistant supplies coal to the boiler for steam needed to run the train. Close coordination between the two is essential in SL operation. If they are out of sync, the SL will not have power, but having too much power is also a waste as well. To have the perfect coordination, Saito communicates with his assistant for efficient operation, both on and off the locomotive.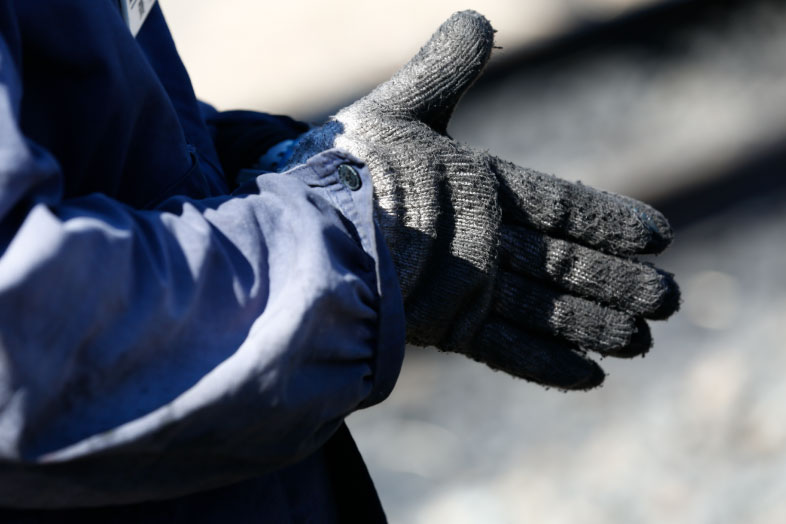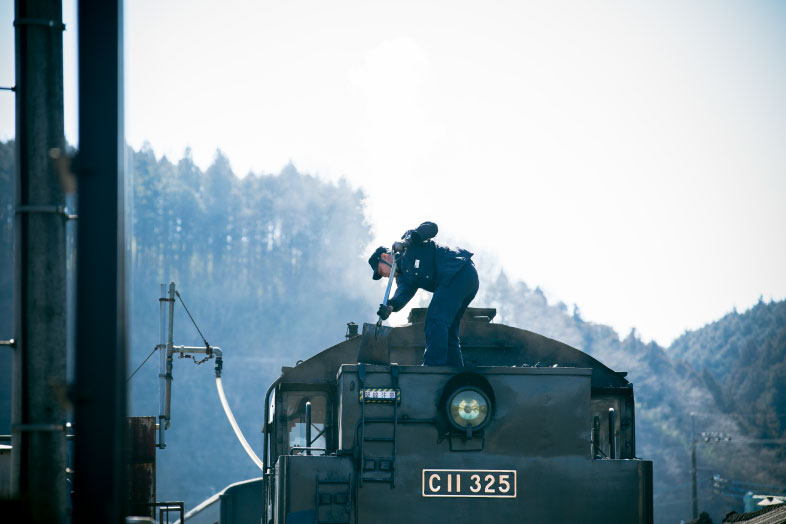 There are railway enthusiasts who visit just for Saito's cheerful smile. There are frequent passengers who visit weekly and then there are those who come all the way from Shiga prefecture, next to Kyoto. He says he enjoys talking to them about his locomotive and just shooting the breeze. Some surprise him with their deep knowledge of the SLs. Amateur photographers are another group of frequent visitors. Some ask, "I will be waiting at the curve there, so can you please smoke up around there?" He is all ears to such requests and fires the boiler to keep the fans and customers happy.
The residents along the train line for their part are friendly according to him. Smiling and waving residents keep his enthusiasm up over the haul. Seeing the seasonal beauty of landscape from the cab is one thing he enjoys onboard. During the cherry blossom season, the beautiful pink welcomes him. In late spring, the green carpet in the rice paddies fills the view. During winter, the Nikko Mountains with snowcaps can be seen afar. The colorful view never ceases to amaze him.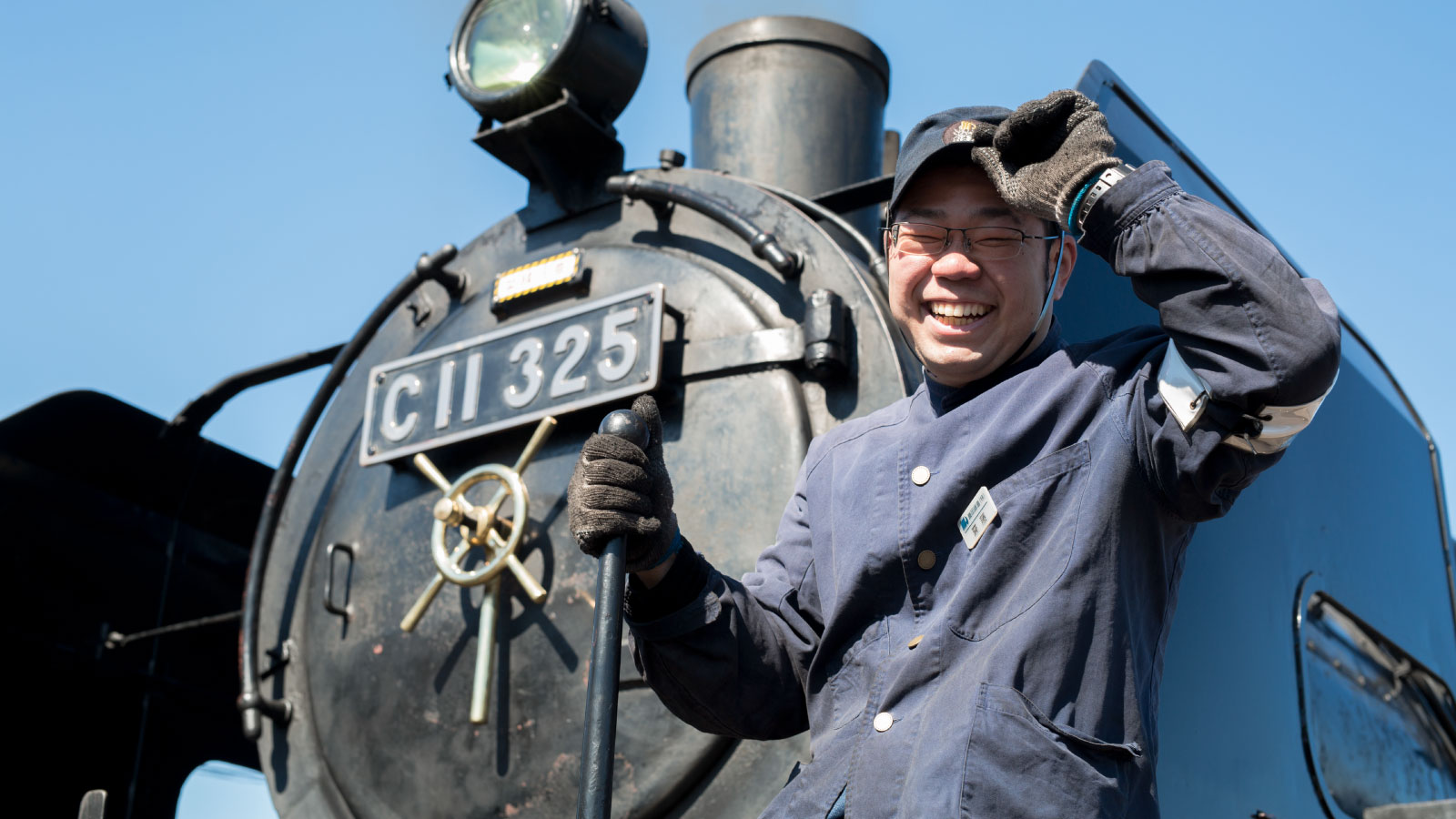 An SL is a very expensive machine to operate. It requires full maintenance every six years costing a great deal of money and the running cost of coal is also expensive. But Saito works hard to maintain the machine, as he wants to see this piece of "industry heritage" preserved and run as long as it can.
*1 Diesel Locomotive
Trains run on electricity are called electric trains, but these diesel operated locomotives, sometimes referred to as "diesel cars."