Connecting History and Work for the Future
In the Edo period Tochigi was a flourishing commercial stop along the Nikkō Reiheishi Kaidō, a road that connected Nakasendō with the Nikkō Kaidō *(1) and the water shipping line of the Uzuma River. White walled warehouses, storehouses painted in black, and merchant manses dot the city streets, proclaiming still the prosperity of the time. This historical city of warehouses, or Kuranomachi as it is called, is now clamoring with exhibitions and workshops, gaining attention as the younger generation takes the reins.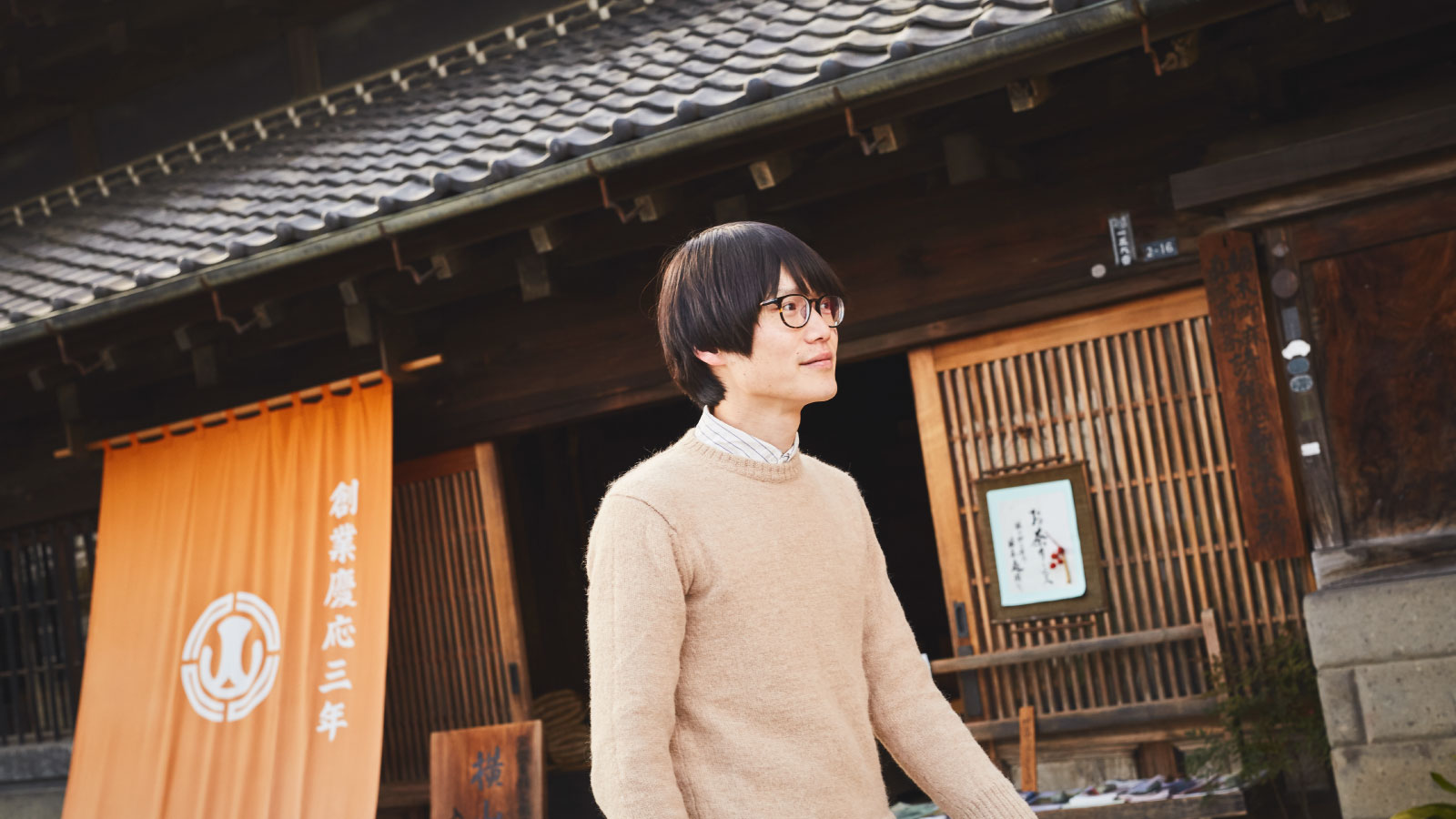 One of the people that helped make this possible is Mr. Tatsusato Owami. From Oyama City, he first came to Tochigi City when he enrolled in high school in here. Having grew up in a family that needed to relocate often for work, Ohnami had a yearning somewhere down in his heart for a place to call home. He explains it as his want to connect to a city of history and culture.
"It came at time when I was thinking about the way forward with my life that I became very aware of the charm of this city had to offer. I went to a university with an architecture department where I studied the civil planning of old cities, and eventually came to my vision of taking on fostering local community while utilizing the cityscape." After graduating from university Ohnami worked for a time at an architectural firm, but kept his eyes open for ways to engage with the city of Tochigi. Putting down his roots in Tochigi City and fostering the relationships around him strengthened the possibilities of bringing anew the charm of the city.
On one side there is the value that tourism brings to a city of unique architecture cultivated by its history, but there is also has the task of just how to preserve and nurture that uniqueness as the times change. So to get the winds blowing, Ohnami brought together his high school classmates in 2011 and launched the "Machikinaka Project" to connect the city's local resources and her people.
The focus was on the utilization of vacant stores and houses. Rooms were rented for display sales events and workshops so guests and customers could experience the qualities of traditional architecture first hand while doing their activities. "For the owner, that building has a lot of meaning and personal value. While a renter may not want that space full time, on a temporary basis people are more than happy to be able to make use of it. The rooms get aired out which is good for the building, and in return for the space the renters do the cleaning which helps with the upkeep," Ohnami explains. People now come to Ohnami for consultation about opening up a store in these old buildings, or if they could rent them out for different kinds of events. Along those lines he is able to advise about registering old buildings as cultural assets, putting to good use what he learned at university, pouring body and soul into architectural preservation.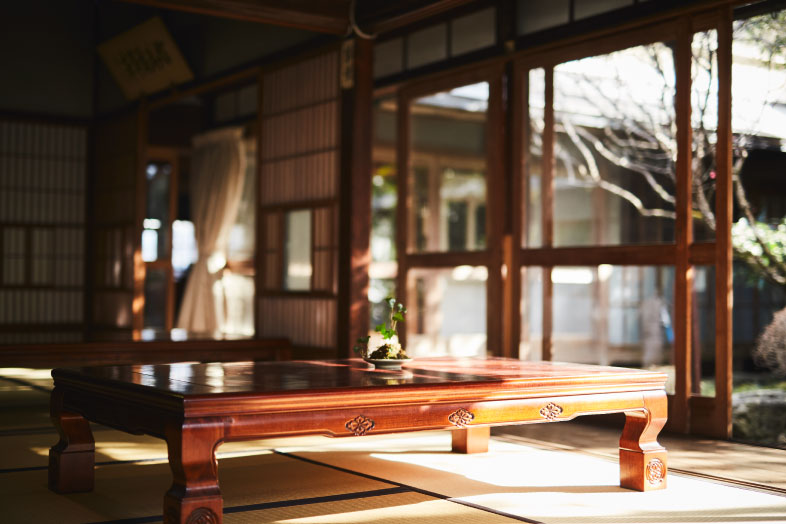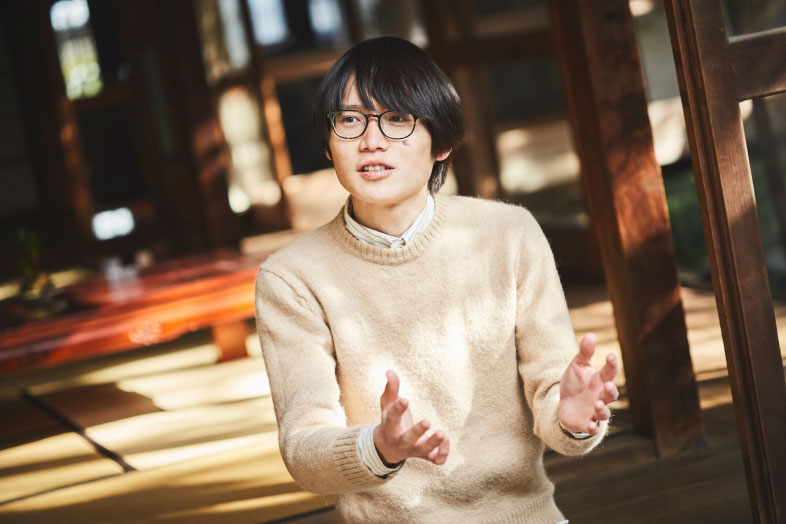 Since the founding in 2011, the depth and scope of the project activities has grown. Placing the roots of home means creating opportunities to love one's town. The group now arranges photo shoots for marriages, coming of age ceremonies and other events that exhibit the air and scenery of the town. Ohnami himself also had anniversary photographs taken at the garden of a Meiji era merchant's mansion for their wedding, his wife's maternity and their baby's first pictures--a history of their own family living in the city. Also involved is a high school after school group naming themselves "The Tochigi High School Club" that supports student centered and planned activities. "Just like when I was at their age, I hope that they would want to become closer to their city as well. There are 9 high schools in Tochigi City, totaling more than 6,000 students. In the student numbers alone the possibilities are there," Ohnami reflects.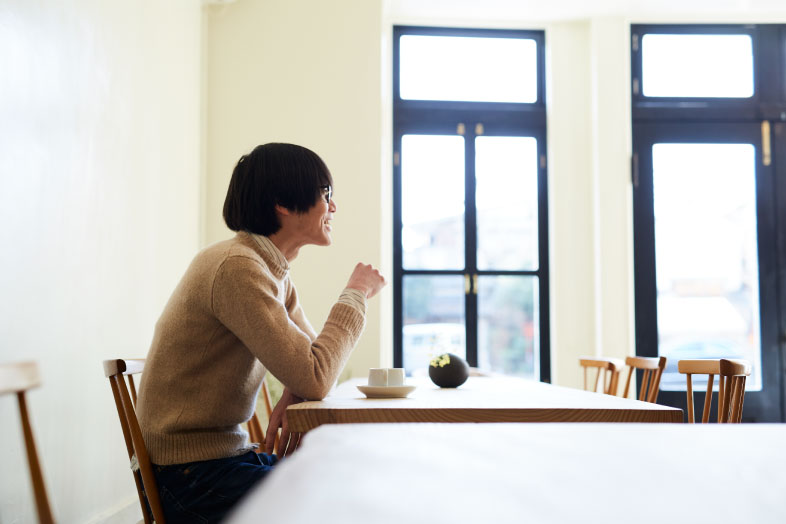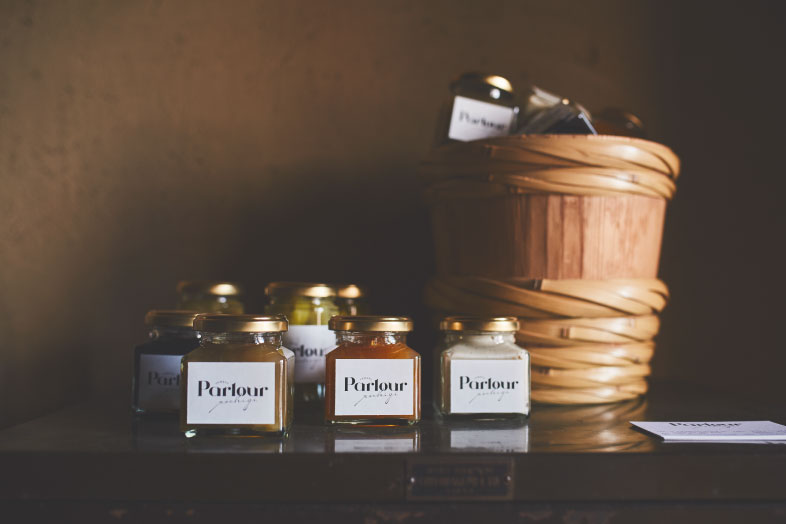 More recently he formed "Parlor Tochigi" a company to run a Meiji/ Taisho era building as a startup incubator (* 2). The facility is for those looking to start their own local agricultural related or local industry startup businesses. Besides locally sourced food and beverage businesses, along with locally bottled agricultural products, other items using traditional craft techniques have also been developed for sale. "The restoration of the building was done by local trade workers. The mud plaster from a section of a broken wall was reused in the refurbishment. As a city that lives and breathes its heritage, there are still those with the craftsmanship skills of old. The groundwork is already laid to properly utilize these resources." For a project that started out with the intent of utilizing the buildings and the townscape, it has all come together to build connections with those buildings, industries and people to create new commercial opportunities.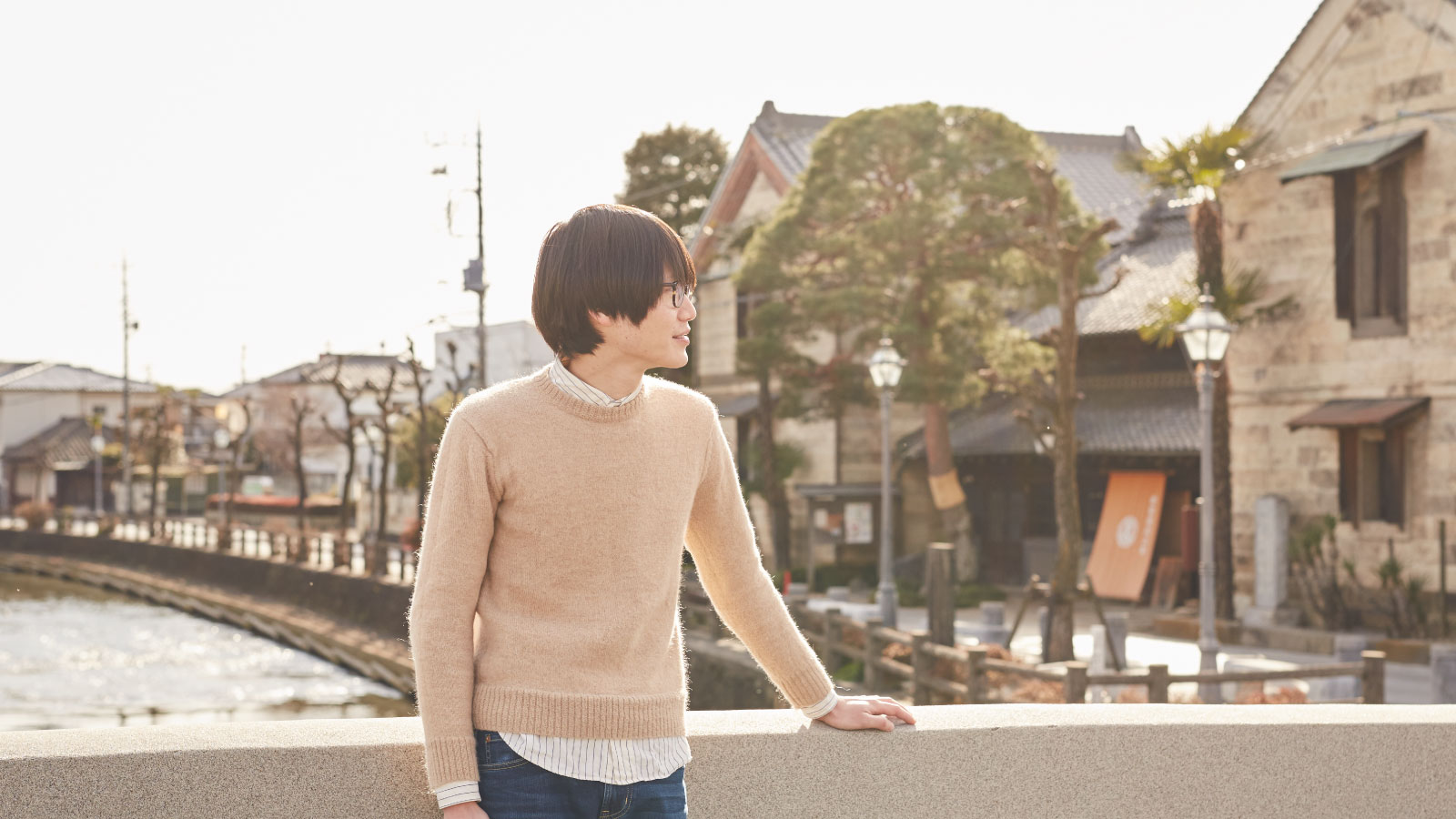 In his search for the home in his heart, Ohnami found Tochigi City. His old route to school along the Uzuma River has become his strolling course with his children. Cities are born from the commerce of the people. Hometowns are raised and nurtured. Ohnami and his philosophy of civic building rings out.
*(1) Nikkō Reiheishi Kaidō
The route from Kyoto to the Nikko Toshogu Shrine where imperial delegates came to give offerings. The Tochigi market districts were said to have been visited by these imperial delegates as well as daimyo who patronized Toshogu Shrine.
*(2) Startup incubator
Facilities that support entrepreneurs and new businesses. Space rental fees are eased, and consulting and other services are typically offered.