One Young Man's Exceptional Regional Vitalization Plan
"Negoya Alley" is a small alley near Kanuma City Hall.
Located in a peaceful widespread landscape where ducks walk by quacking happily. The Alley is so small that you can touch the walls on both sides just by spreading out your arms. Yet it has become the main venue of the "Negoyado Shopping Street" event that attracts over a 1,000 people every month.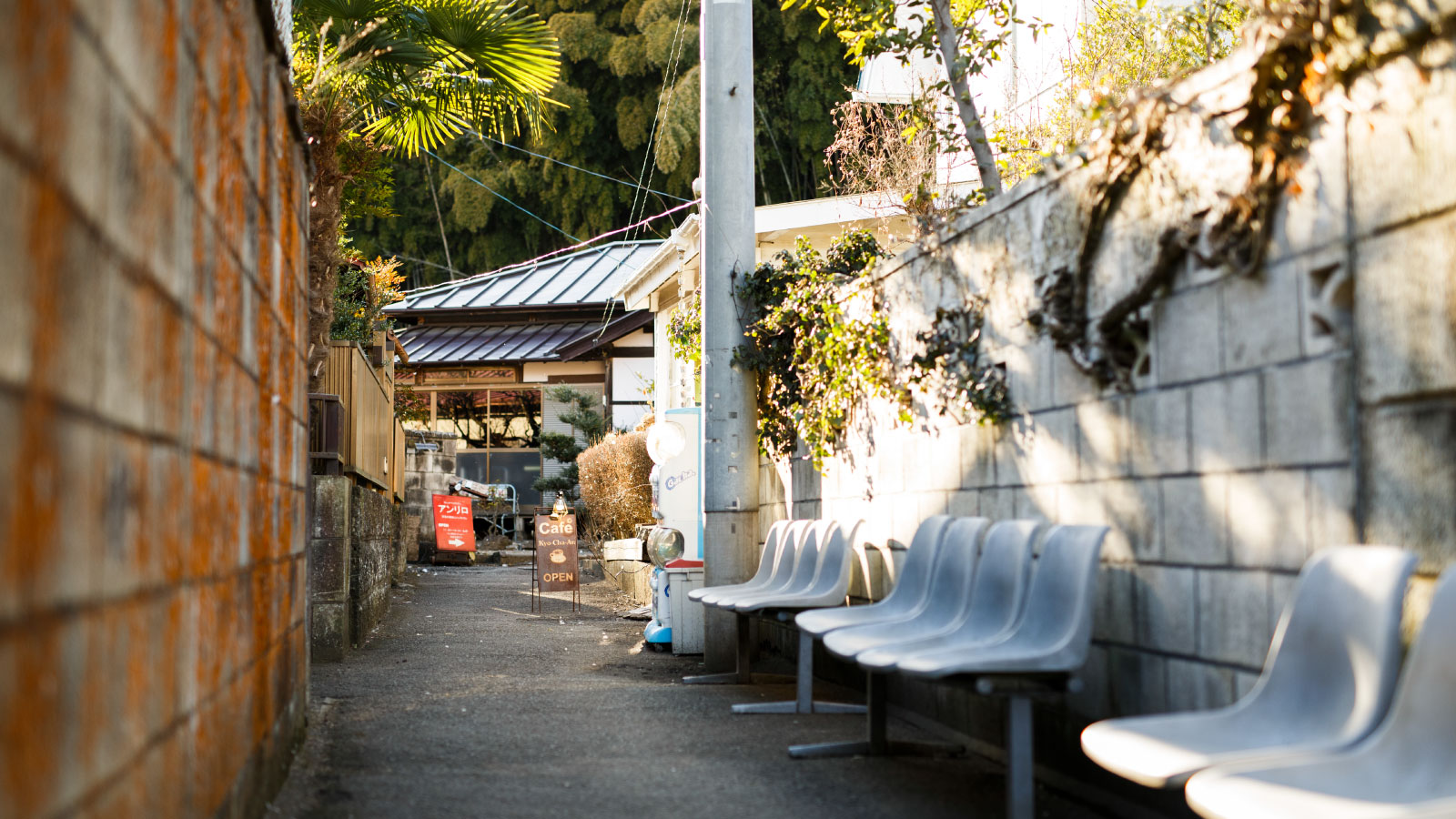 Takeshi Kazama, the owner of "Cafe Kyocha-an" which is located in the back of the alley, opened his cafe in 1999 at the age of 24. Freshly graduated from a university in Tokyo, he was transferred to a company in the prefecture, but he quit after 6 months, picking up a job as a part time bartender. During this time he met all kinds of customers and thought to himself, "My own world is so small."
"I did not look forward to coming back to Kanuma, but once I actually started living here, I quite liked it. I wanted to let everyone know what I liked about it and decided to open a Cafe" Kazama explained.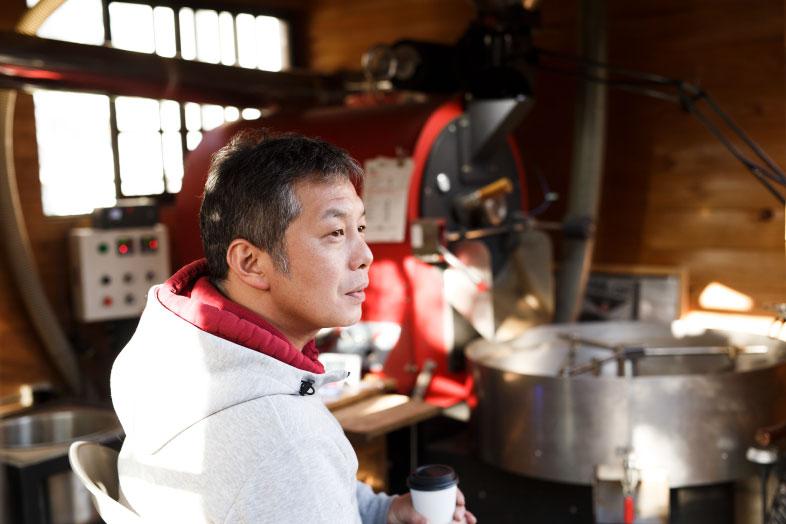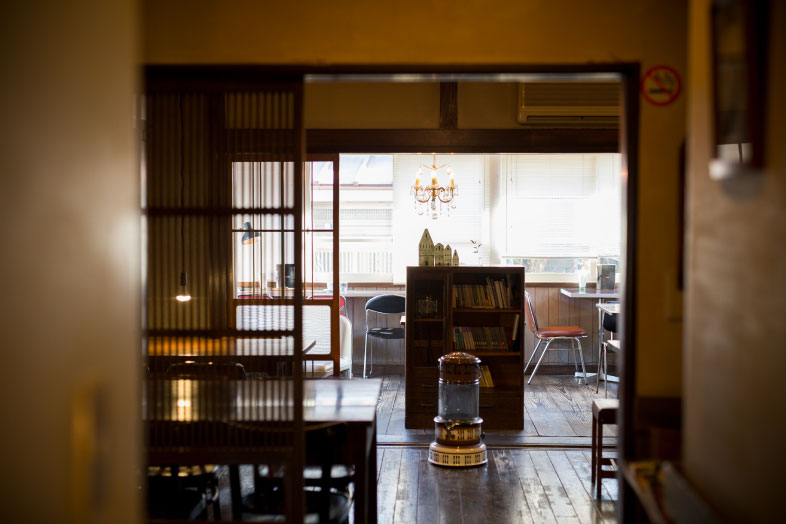 While living in an older house my parents bought next to theirs, he bartended at night, and during the day refurbished the cafe by himself. All kinds of people came in when it opened. Word of mouth spread, and soon enough his circle of friends had grown. He introduced a regular customer who wanted to run his own place to a place across from the cafe that had been left vacant for about 60 years. That regular patron took a page from Kazama, redoing the place by himself to turn it into the French restaurant, Anrilo.
A lot of younger people came to him for advice about opening their own shops, so he decided to hold a monthly "Nekoyado Big Market" event--a collection of small stalls, each about 3 square meters for the entrepreneurs to have a place gather. It started out small, but by reaching out to governmental and local organizations, it turned into quiet a big event. About 10 to 15 shops open for every event, and over the years 15 people have started their own shops in Kanuma.
"I'm not a real estate agent, but without realizing it, I became a bit of a mediator between people who had vacant houses to lend and people who wanted to set up a shop here. For some I did everything up to negotiating the rent" he says laughing.
The "Nekoyado Big Market" event came to an end in 2011, but in the following years 10 of the business owners became the center of the newly formed Nekoyado Shopping association to put together a more formal event called the Nekoyado Shopping Street.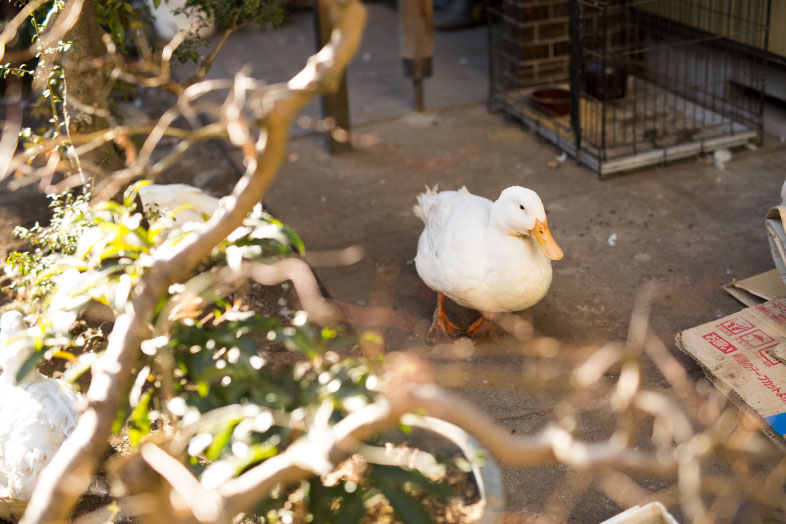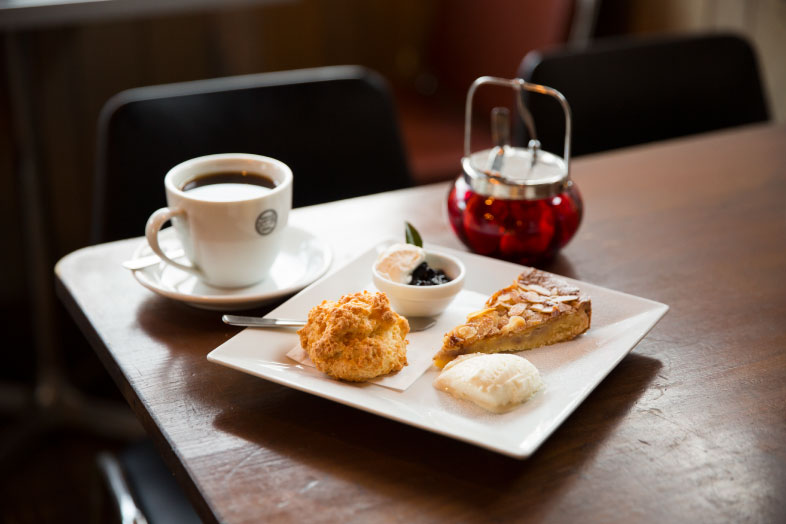 Today Mr. Kazama has introduced over 20 stores including used and new clothing stores, taverns, restaurants, florists, and sweets shops. Last year the CICACU guest house opened in a property that had been vacant since the Edo period. Working as the landlady is Ms.Tsujii who absolutely had to come live in Kanuma after visiting on a trip from Kyoto. The owner of the tavern called Zuzu also started business after coming to the cafe and being introduced to a vacant building. It was so successful, the owner went on to open a second store, Zuzu Hanareya. Also, three women specializing in the restoration of Buddha statues are planning on moving in.
"The people who own stores in Nekoyado are developing further, many of them opening more new stores. We are coming to an era where the big question is how we will further bolster our momentum." Nekoyado Shopping Street is being put on hold for a while starting March 2017. So for now, the young shopkeepers are focused on planning for expansion.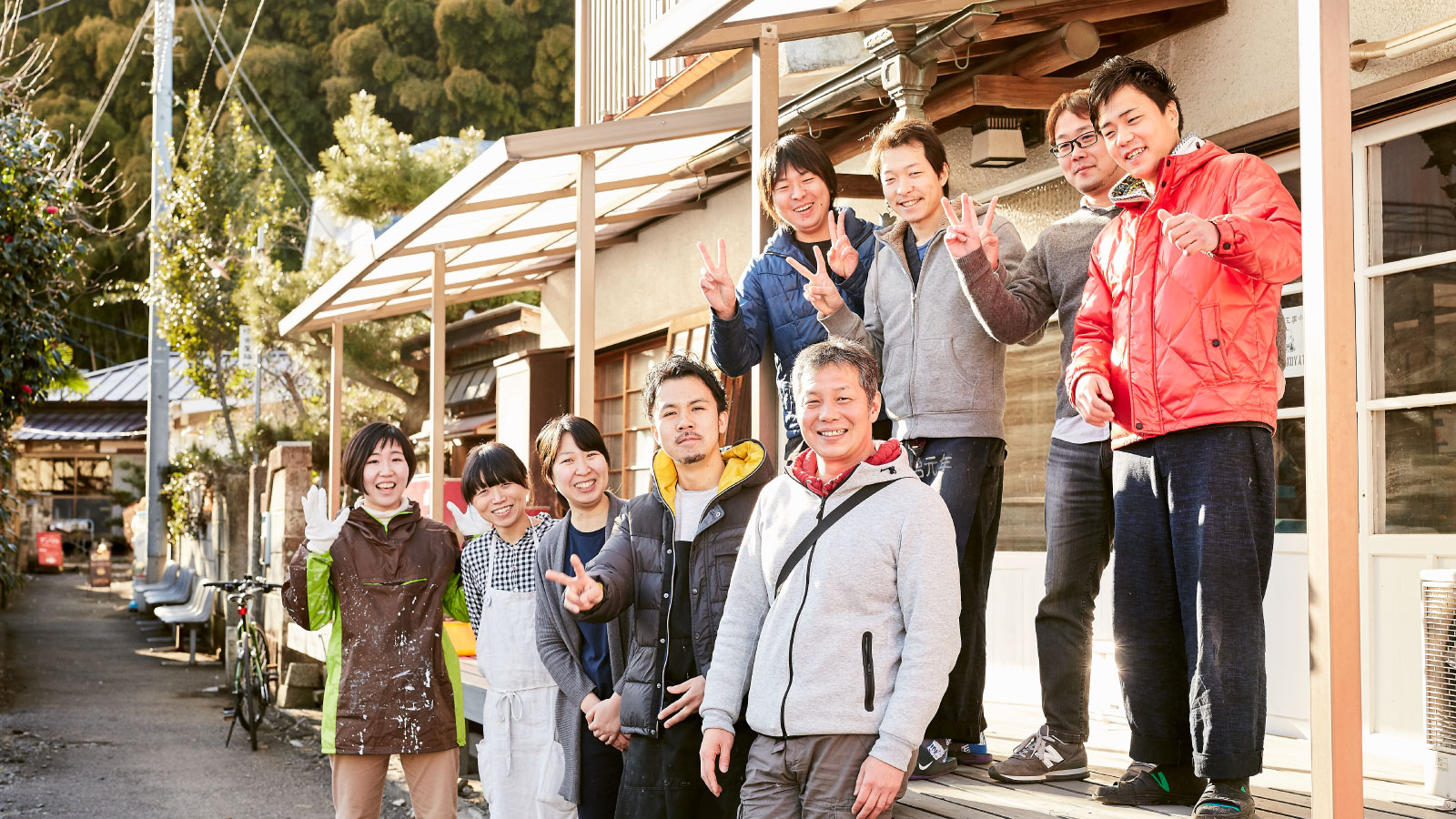 "Kanuma is a countryside town with a lot of charm. In the past, people did not like the idea of people living very close to each other, but lately people are looking for just that. Everyone here is like a close relative." says Kazama. Because so many young people have relocated here, the town and the surrounding natural areas have been imbued with a fresh sense of purpose. Nekoyado has turned into a vibrant city where it was once the model of a town slowly dying from depopulation.