The gigantic hidden labyrinth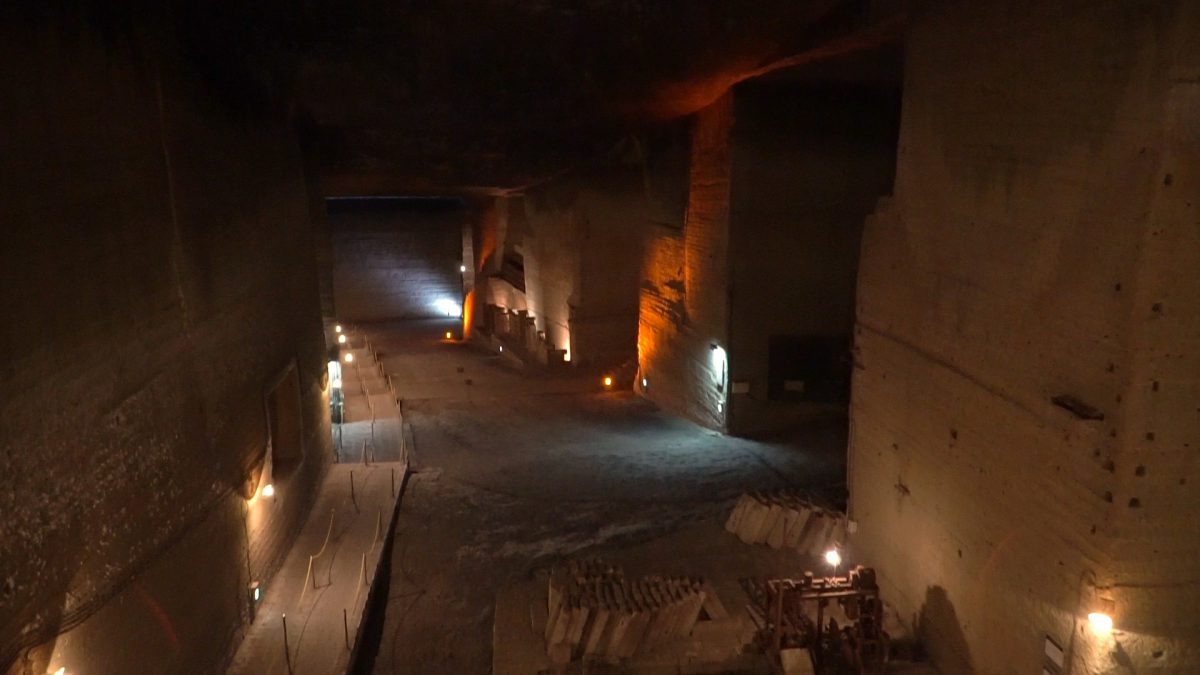 The Ōya History Museum in Utsunomiya, Tochigi prefecture is the site of the famed Oya stone quarry. The quarry has reached its gaping size being dug out over the course of 70 years. This fantastically huge underground space is almost like a different world. It was used as a secret factory during wartime and has recently been gaining popularity as an event space, even wedding ceremonies have been held here. It can be seen appearing in all kinds of movies, dramas and TV commercials.
A wonderous underground photo paradise!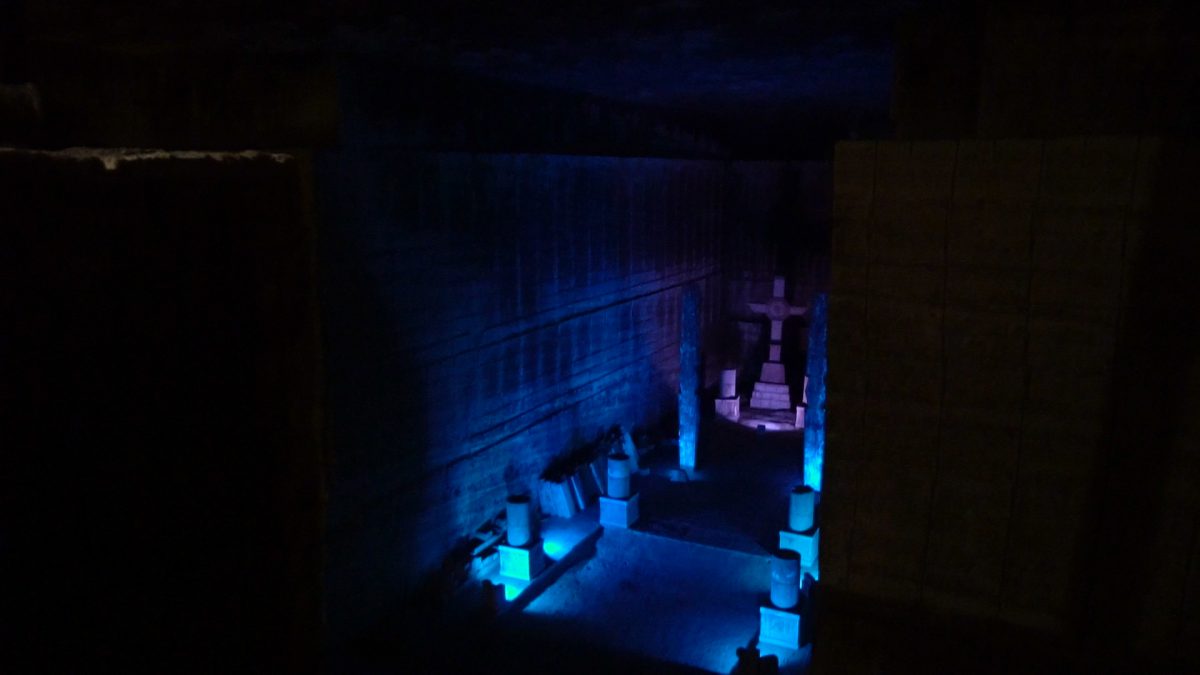 This "land of the unknown" is 20,000 meters squared and 30 meters deep. The dimly lit sprawl of rock face makes you feel like you are lost in an actual fantasy dungeon. It's guaranteed Instagram gold with many people already reaching out on social media in hopes someone will find them down there. As it is underground, there is a lot of mist, and with an average temperature of around 8°C, it can get chilly, so don't forget to bring your coat. Of course you could always rely on their complimentary blanket rental service.
The Ōya History Museum
Address: 909 Oya-cho, Utsunomiya-shi, Tochigi Prefecture, 321-0345
TEL. 028 -652-1232
FAX. 028 -652-4851
Website: http://www.oya909.co.jp/
Opening hours 9:00AM to 5:00PM (Last admittance is 4:30PM)
Closed on December 26th to January 1st. Temporary closures may occur.
Regular admission:
Adult: 800 yen
Child: 400 yen (elementary / middle school student)
Preschool children and infants: Free
Group admission for 20 people or more:
Adult: 700 yen
Child: 350 yen (elementary / middle school student)