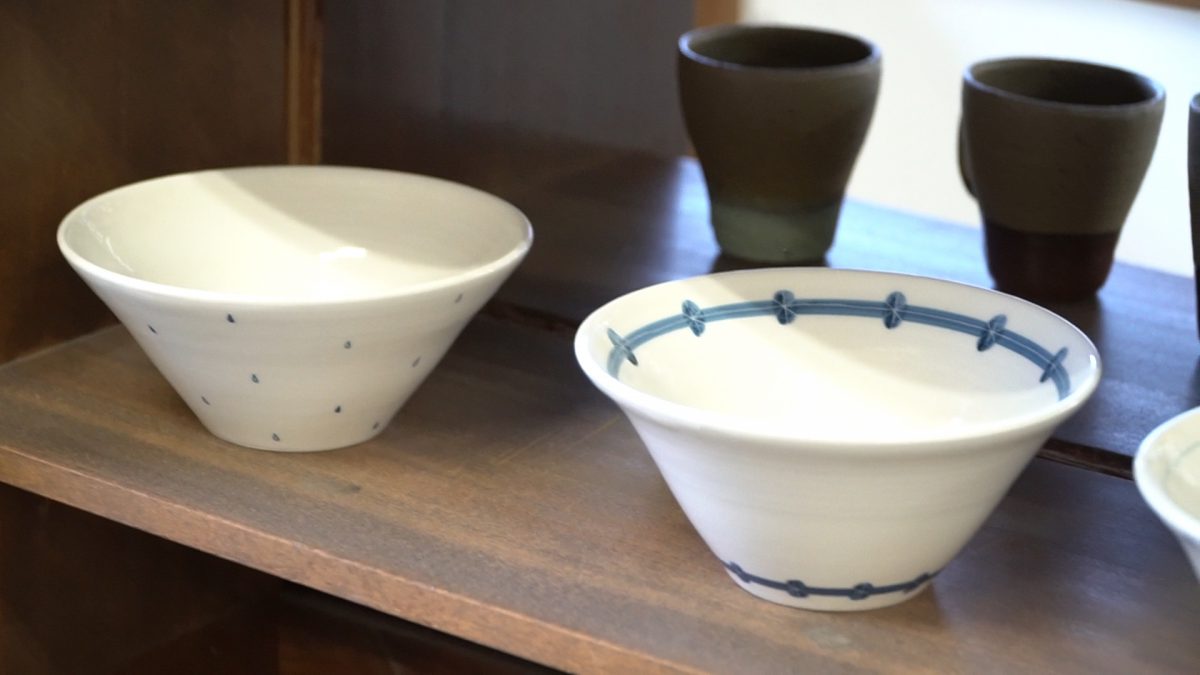 The beginning of the history of Mashiko ceramics goes back all the way to the late Edo period. It is said it started when Keizaburo Otsuka, who was training in Kasama, made a kiln in the town of Mashiko. Ceramics made using Mashiko's clay and unique glaze offer a warm touch that imparts a powerful kind of beauty. In 1974 Mashiko Ceramics were officially designated as one of the country's traditional crafts.
More and more people are giving the pottery wheel a spin, come try it for yourself!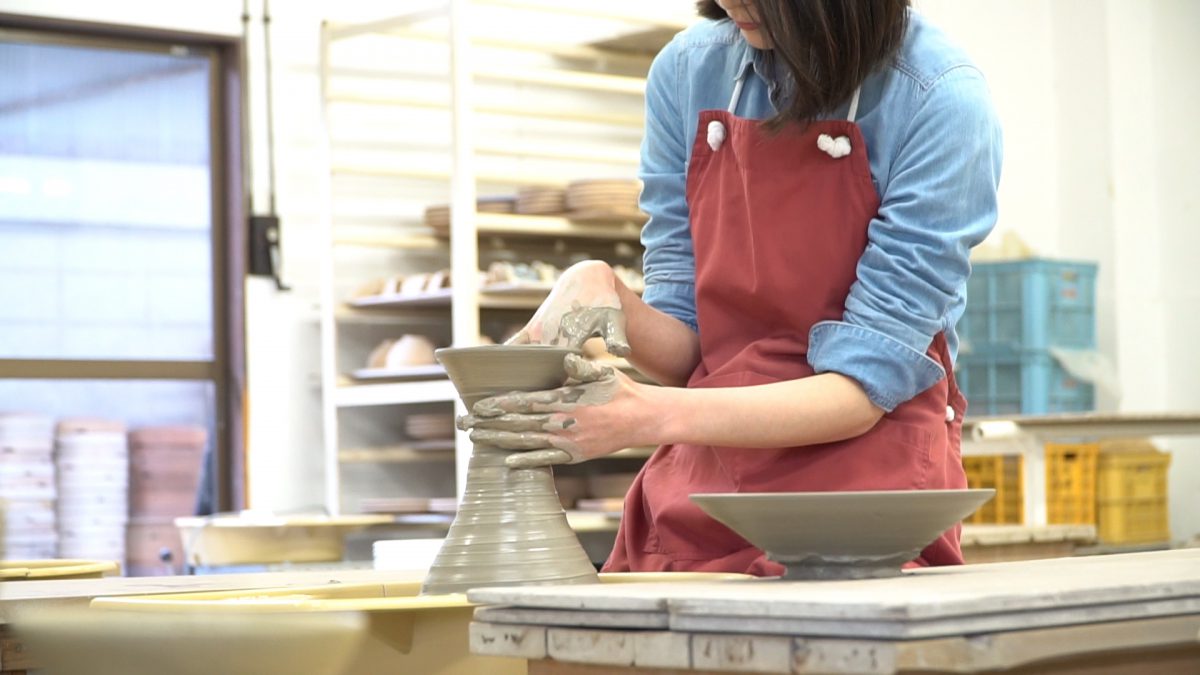 Come and experience making some Mashiko-yaki! First timer? Don't worry! By using the electronic spinning pottery wheel, you too can make your own one-of-a-kind ceramic piece. The shape of the clay changes readily when even a little pressure is applied, so concentration is key! But no need to fret, it is easy to get into the groove, even with little or no experience. It's something you should try at least once in your life!